Which One to Prefer: QuickBooks Hosting Pricing or QuickBooks Hosting Quality?
HC
Created by HighnessCloud
Wednesday, July 4, 2018
25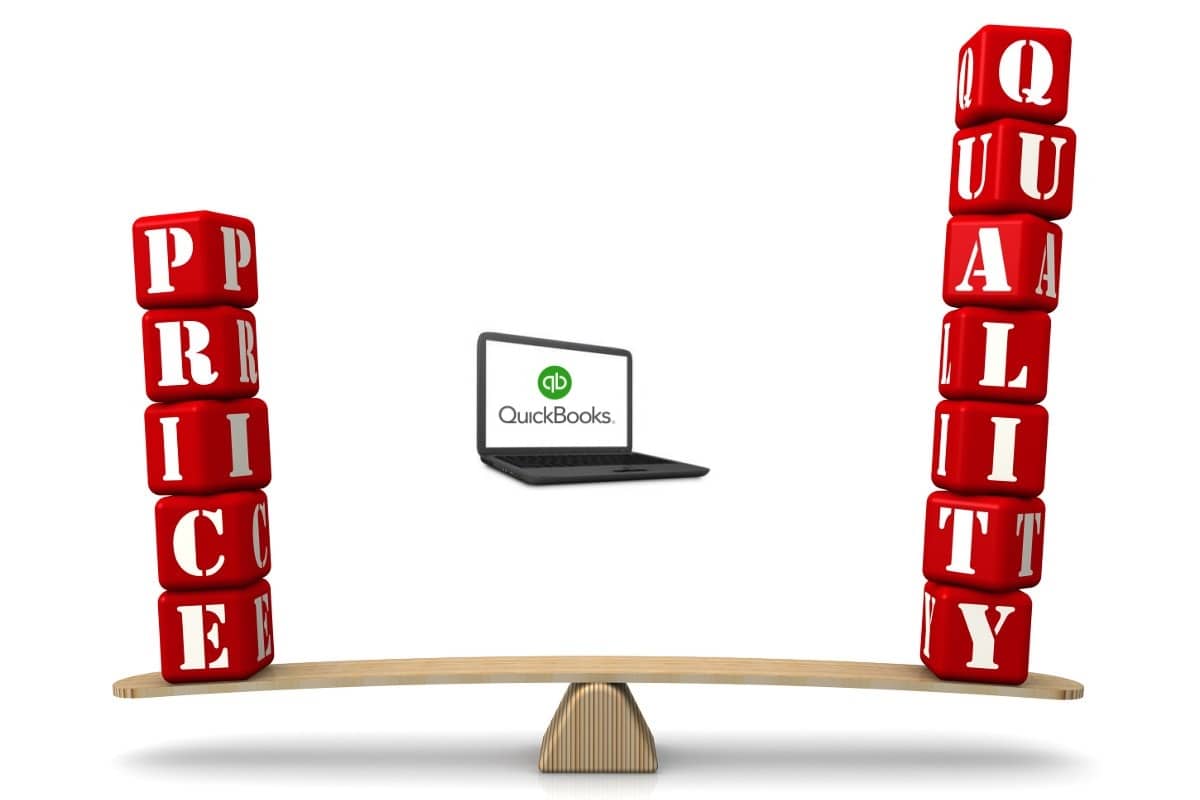 QuickBooks is a great tool for accountants because it covers a wide area of accounting operations and streamlines the business so that the user can make the most of his accounting data and practices. But when you mix the QuickBooks with Cloud then you get the best accounting solution.
QuickBooks in the cloud has lots of benefits which can be used by the accountants in order to make their accounting practice better. Anywhere, anytime access, high uptime, better security, economical solution, round the clock customer support and reduced IT hassle are just a glimpse of the benefits offered by the cloud technology.
But when it comes to making a decision of choosing a hosting provider, then the real dilemma begins. Some people go for the right QuickBooks hosting pricing while other don't set any limit to their budget and go for the best QuickBooks hosting quality.
That's why we have elaborated the different points of QuickBooks hosting pricing and QuickBooks hosting quality in this article to solve your dilemma.
QuickBooks hosting pricing
When it comes to QuickBooks hosting pricing then small and mediums sized businesses are more concerned to it because they have limited budget and they can't go on a prowl of choosing any QuickBooks hosting provider without checking the price.
You should also know the fact that QB has been designed for specially small and medium size businesses and therefore most of the users will be comprised of SMEs. In such cases, we can't ignore the QuickBooks hosting pricing factor because as discussed above, SMEs have a very limited budget.
QuickBooks hosting quality
Now let's talk about the QuickBooks hosting quality. So even if you have kept QuickBooks hosting pricing as the major parameter for choosing your cloud provider, it will be of no use if you don't get the benefits of the cloud.
Compromising quality on the basis of the price is also not an ideal solution because a bad cloud provider can prove to be the worst nightmare for your business. Your data can be put at risk, you might face more downtime, go through a poor quality of customer service and face several other issues.
So, even the quality of the QuickBooks hosting provider can't be compromised while choosing a hosting provider.
What to do then?
Now we have understood the benefits of both QuickBooks hosting Pricing and QuickBooks hosting quality, especially for small businesses. After going through the value of both, we have realized that none of them can be compromised while making your move to the cloud.
So, if you are going to choose a QB cloud provider, then you need to keep both the factors; QuickBooks hosting pricing and QB quality in mind, With a little bit of effort and research, you will surely find a cloud provider who will offer the best QB cloud service at an economical price which would be feasible for the watertight budget of your small business.