Things To Keep In Mind Before Migration To QuickBooks Cloud Hosting
HC
Created by HighnessCloud
Thursday, August 9, 2018
25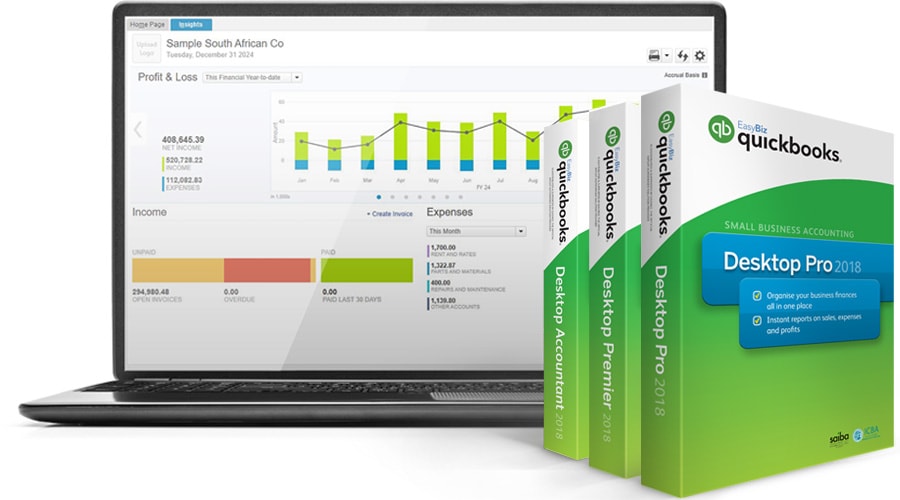 Every choice you make in life is backed up with an analysis, outcome expectations and your approach towards. From choosing the right job to shifting your home from one place to another, everything is well planned and structured and that's why you are able to get the expected results from it. The same goes for migrating to QuickBooks cloud hosting solution.
According to a survey, cloud adoption increased from 19% to 57% in the year 2017. These stats show how beneficial the adoption of cloud is but cloud migration is not a one night process. You, your employees and your business should be prepared for it if you want to make the most of the accounting solution. So, let's go through the things which you need to keep in mind before migrating to QuickBooks hosting.
1. Make sure you have a clear reason for shifting to cloud
As said in the starting of the blog, every decision of your life should be backed by a clear motive for getting the expected results and the same goes for migration to QuickBooks hosting. Be sure to why you are shifting to cloud, is it because of cost-saving, increasing efficiency, enhancing productivity, improving collaboration or anything else.
2. Train everyone
Although you don't need to go through a rigorous 6 months training for making your employees familiar with the QuickBooks hosting but still you need to train them about the uses, benefits and implications of the cloud computing technology and its compatibility with your business functions. If you will introduce the cloud computing as a surprise to your employee then rather than good news it will turn into a shock for them.
3. Use the free trial
The best QuickBooks hosting providers offer a free trial period which is mostly of 7 days. You should never forget to use the trial period before making the actual shift. This trial period of QuickBooks hosting will help you to understand the implication of the solution in practicality. You can get the free trial by simply filling a form available on the website of the hosting providers.
4. Choosing the right hosting provider
After making the decision to shift to QuickBooks hosting, the first thing which you should do is to look for the best QuickBooks hosting provider in the market. You can judge a hosting provider on various bases like price, experience, scalability, uptime, customer reviews, etc. In order to utilize your accounting solution at its peak, you must choose the most appropriate hosting provider according to your need, industry, business size and demand.
5. Internet bandwidth
After migrating to cloud, everything will be stored on the cloud and that's why you will need a decent internet speed to access your software and files. But don't think that you will require a lightning fast internet connection for accessing the accounting solution from cloud as most of the data and software on cloud can be easily accessed with even an average internet speed.
Coming to a decision of migrating to QuickBooks hosting can turn the most fruitful decision for your life but only if you consider the above-mentioned points in the blog.