The Boons Of ATX Tax Software Hosting
HC
Created by HighnessCloud
Wednesday, September 12, 2018
25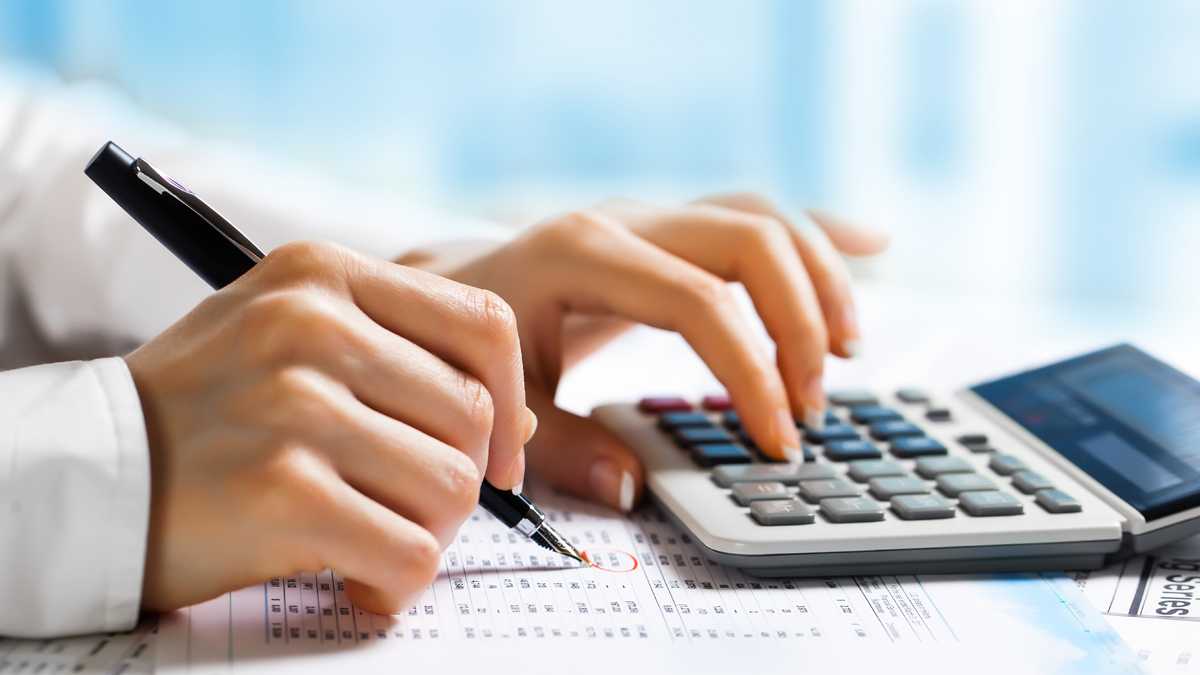 Tax filing is a like climbing a big mountain for many people. While some suffer during the tax season due to their poor financial record keeping practices while others find it hectic due to the wrong choice of solutions.
While nothing can be done for people who are not ready to maintain their financial records in an ideal way throughout the season, but for people with wrong choices of the tax solution, the ATX tax software hosting solution can be recommended.
The ATX tax software is a complete tax software solution in itself, but when you host it on the cloud then it becomes a much easily accessible and more useful solution.
Anywhere, anytime access
The ATX tax software hosting solution gives you the advantage to access the software from anywhere and at any time. If you are going to deal with the clients, then they might contact you at any time during or before the tax seasons and visiting every client for checking their software and data is not physically possible.
In such situations, you need to have a solution which will allow you to access your tax software while on the go, relaxing at home or even while sitting in the lounge of your favorite hotel. The ATX tax software hosting is the key to all such questions and with its global access, it surely beats all other competitors in its industry.
Bank level security
The security of your tax data is very important because even a minor mistake in its safety can create havoc for you and your business. If you are used to storing your important tax data on your hard disk then it's high time for you to move on and choose the highly secured cloud solution.
The ATX tax software hosting solution is completely safe as it has multiple layers of cloud security and breaching through such an advanced system of safety on such a large level is almost near to impossible.
Economical solution
If you are thinking that a solution which has so many of advantages must be costing a lot of money, then you are completely wrong as the ATX tax software hosting solution is quite cheap and it can be easily purchased by even startups and newcomers in the industry.
The pocket-friendly pricings of the tax solution make it more famous among small and medium sized businesses because they are not able to go for a high end tax solution or higher expert and costly tax experts.
Fast, accurate and efficient
The ATX tax software gives you a way through which you can adopt a faster, accurate and efficient way of conquering your accounting operations. Multi-user collaboration, easy access, better collaboration, best teamwork, automated results, these are some of the highlights of the tax hosting solution which makes tax filing a breeze.
Looking at the advantages of the ATX tax software hosting, one thing is very clear that you will not get a better tax management solution at such a cheap rate anywhere in the world. So without wasting any more time, move to the cloud tax solution and make your life a little bit easier.